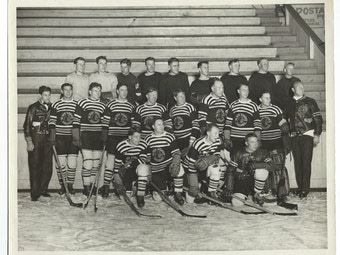 out of stock
Excellent condition original photo of the NHL Chicago Blackhawks. Notation on back indicates November, 1932.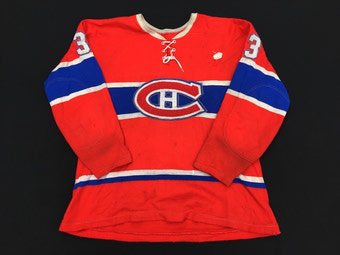 Game Worn Jersey and Also Worn By Actor, Keir Dullea In The 1973 Film Paperback Hero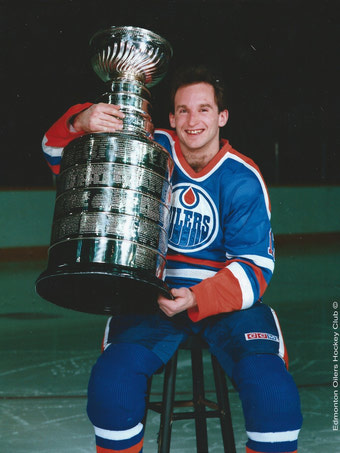 out of stock
PHOTO MATCHED TO LINSEMAN WITH THE STANLEY CUP, THE FIRST OF THE EDMONTON OILERS DYNASTY.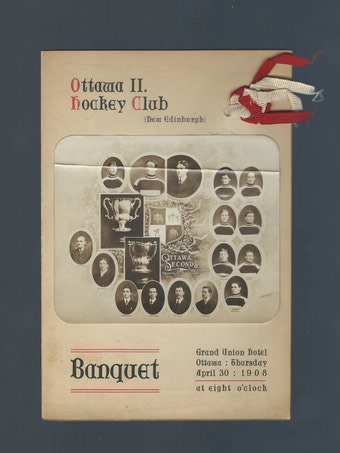 All original fold out banquet card for OCSHL Champions, Ottawa II Seconds (New Ednburgh) Hockey Club. Team photo and ribbon attached to front. Eddie Gerard HHOF player.